Local Schools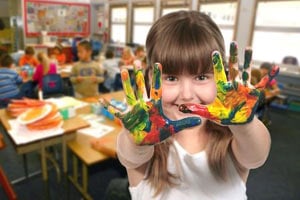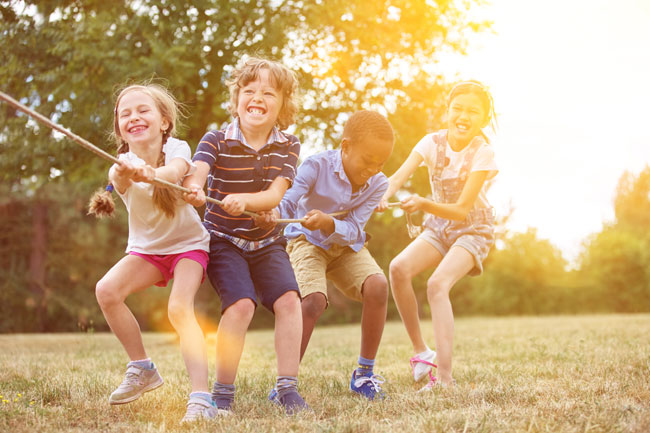 Pebble Creek is served by the College Station Independent School District. In addition to the regular state mandatd curriculum, the district offers special education, English as a second language, gifted and talented programs, vocation and technical education and high school enrichment programs. CSISD is fully accredited by the Texas Education Agency and the Southern Association of Schools and Colleges. Parents of Pebble Creek children will feel confident sending their children to the CSISD schools, whose students consistently measure above the seventieth percentile on nationally standardized tests.
Students of Pebble Creek will attend the following schools:
Pebble Creek Elementary School - TEA Recognized - Kindergarten through 4th grade
Oakwood Intermediate School - TEA Recognized - 5th and 6th grades
A&M Consolidated Middle School - TEA Recognized - 7th and 8th grades
A&M Consolidated High School - TEA Recognized 9th through 12th grades
As an alternative to public schools, parents may choose from several private and charter schools located in Bryan and College Station.
Allen Academy - Pre-K through 12th grade
Brazos Christian School - Pre-K through 12th grade
KOR Education School – K – 12th grade
St. Joseph Catholic School - Pre-K through 12th grade
St. Michael's Academy - Pre-K through 12th grade
International Leadership of Texas K-12
Pebble Creek residents also enjoy the convenience of the close proximity to two fine institutes of higher education: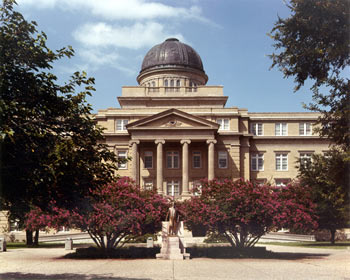 Texas A & M University
Texas A & M is headquartered in College Station. Best known for its standard in excellence and storied tradition, it has a total enrollment of 73,000. The oldest public university in Texas, this flagship university provides the best return-on-investment among Texas's public schools, with more than 400 degrees.

Texas A & M University
Blinn Junior College
Blinn is a two-year academic institution that has a major branch in Bryan and offers general education courses, which are transferable to major universities. Blinn offers technical and workforce programs and online classes.

Blinn Junior College