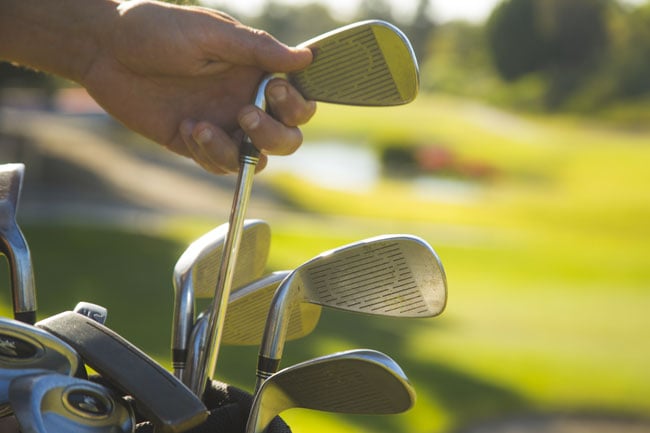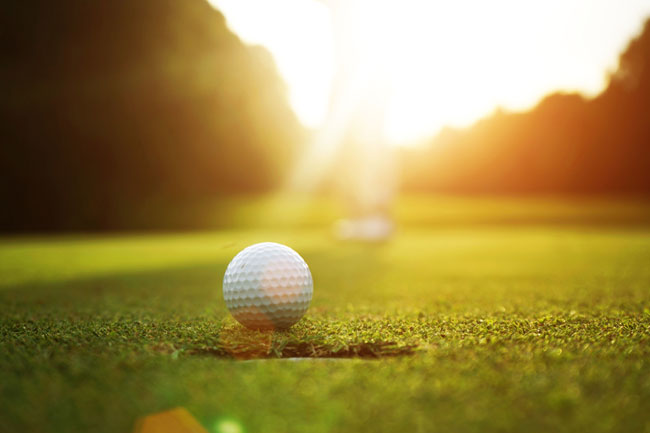 Pebble Creek Country Club
Resting in the shadows of the tall oak trees is a place they call Pebble Creek Country Club. Come through the front doors where the timeless double staircase compliments the exquisite design for the foyer. Fine dining is available as well as a more casual experience in the Creekside Cantina. A fully equipped exercise facility and various classes are at your disposal. The inter-collegiate size swimming pool, complete with a twisting slide, is the perfect place for the whole family to cool off during the summer months. Smaller children will enjoy splashing in the clear blue water of the children's wading pool. For the sports enthusiasts, Pebble Creek offers an 18-hole Championship Golf Course and seven lighted tennis courts. There's plenty of room and plenty to do – the only limits are what you set for yourself.
For more information, please contact them at 979-690-0996 or at http://pebblecreek.cc
Neighborhood Parks
The development team at Pebble Creek view neighborhood activity crucial to quality of life. Adjacent to Pebble Creek Elementary School lies Pebble Creek Park, a ten-acre park that features two playgrounds, covered basketball courts, soccer and baseball fields, and 1/4 and 1/2 mile jogging trails. Additionally, you can discover St. Andrews Park, our pocket park that has natural creeks, walking trails and a children's playground surrounded by tall shade trees. You'll find that both these parks are the perfect place to walk, jog, picnic, read or gather with friends!
515 Acre Nature Park
Pebble Creek is adjacent to Lick Creek Park of College Station. The 515 acre nature park currently offers several miles of trails and provides an excellent opportunity for hiking, cycling, bird watching, equestrian activities and nature study.